..............................On A Roll For 44 Years! ©
Laurence Llewelyn-Bowen Wallpapers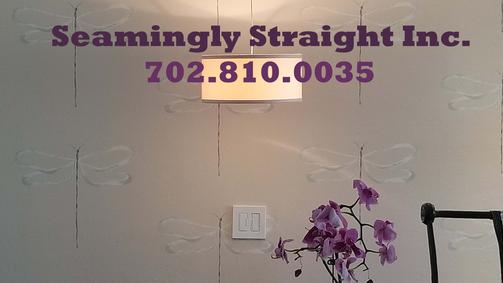 Summerlin Las Vegas Wallpaper, Wall Coverings, Installation, Hanger Professional Installer
Property Brothers Hired Seamingly Straight to install some custom wallpaper here in Las Vegas for one of the T.V. shows 2019
Graham and Brown Wallpaper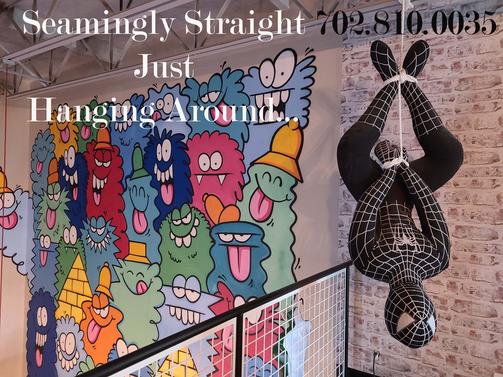 Las Vegas's 5 Star Ranked Wallpaper Installer
MonoFoil Pro Services

brings their groundbreaking grem and virus elimination technology to everyone, even the busiest home and business owner. The technology we use has been trusted by the Pacers, the LA Metropolitan Transportation System, Marian College, and The Walt Disney Company. Monofoil's goal remains the same as it was in the beginning: to keep people safe from harmful microbes without introducing toxins into the environment.
MonoFoil Pro Services

technology is the only technology formulated to minimize grems and viruses

AND

form a protective barrier on hard or soft surfaces that eliminates the ability for either to come back.
Wallpaper Mural Installation
3D Floor Mural Installation
Interior & Exterior
Painting
Garage Floors & Driveways
Graffiti Removal & Protection
Licensed . Bonded . Insured
Web Hosting powered by Network Solutions®